Reclaim Your Health and Freedom Now!
Kand Bayside Injury Law is the #1 personal injury and accident law firm in Bayside NY. Our team of personal injury lawyers have been representing victims of:
Slip and Falls
Auto Accidents
Premises Liability
Our top priority is maximum compensation to our clients. Our clients DO NOT deserve to suffer for the negligence of others.
If you were in an accident and looking to be rightfully compensated for an injury, contact us today for a free legal consultation. You only pay when we win!
We are consistently rated as a 5 star personal injury attorney near you!
We take personal injury law very seriously. Our strategy is simple: to win. Locally, in Bayside we have built our reputation as client centric accident attorneys. We stay in constant communication with clients, building your case, to help you win big!
Our injury law firm operates on a contingency basis- which means no attorney fees until we win for you. This means you don't have to worry about upfront payments, retainer fees, or be discouraged from pursuing justice.
With pride, we represent clients from our community including:
College Point, Whitestone, Bayside, Oakland Gardens, Floral Park, New Hyde Park, Cambria Heights, St Albans, Little Neck, Fresh Meadows, Douglaston, Queens Village, Glen Oaks, Bellerose, Springfield Gardens, Auburndale, Murray Hill, Hollis, and all of Queens NY.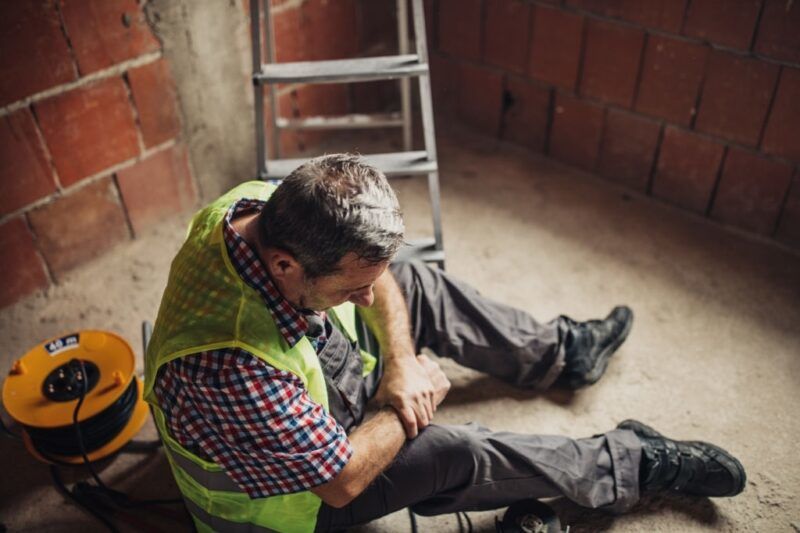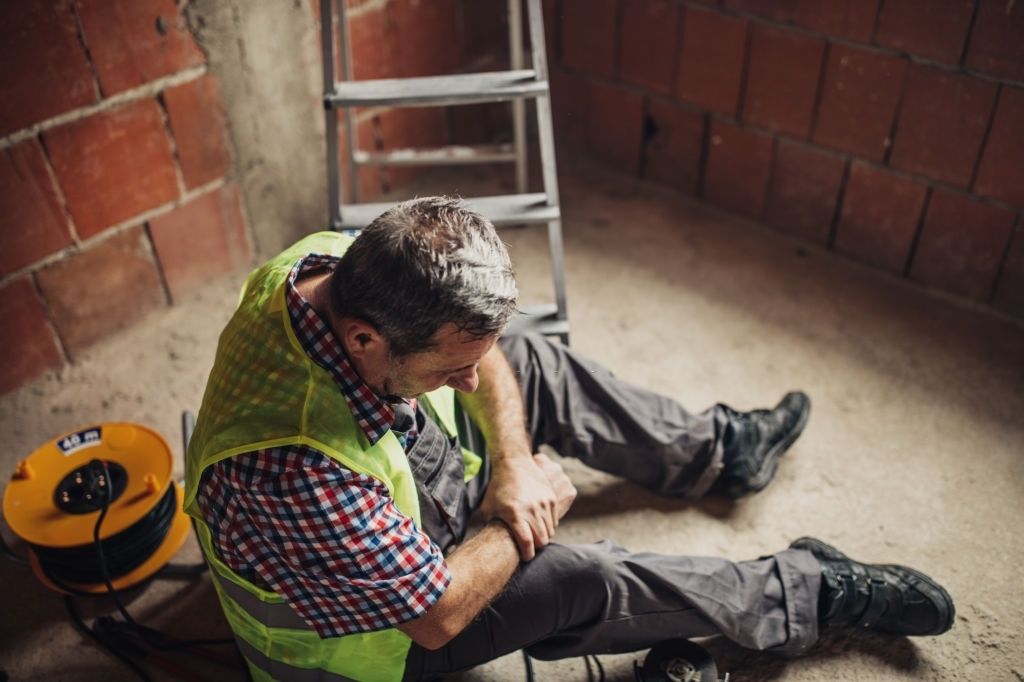 Personal injury law is a specific subset of law. It focuses on the central idea, that if you were injured due to someone else's negligence, you should not have to pay for your recovery or suffering. In fact, it goes a step further, you should be compensated because of the other party's negligence.
Although there are many areas of personal injury law in which our Bayside lawyers practice, there are three main areas which are the most common.
Auto Accidents
Slip & Fall
Premises Liability
Our Statistics Speak For Themselves- our team of seasoned professionals have obtained
Thousands of Successful Settlements
Cumulative Years of Experience
Hundreds of Trusted Clients

Listen to Our Satisfied Clients
Time after time our clients have been compensated some of the largest amounts in our community. We build strong cases, starting from the initial consultation.
We gather evidence, file the lawsuit and don't stop until justice has been served.
Schedule A Free Legal
Consultation
Our team of Bayside accident lawyers are standing by…
Our full service personal injury law firm based in Bayside, Queens has experience with nearly every aspect of accident law and personal injury law cases.
We help our clients pursue compensation for medical bills, loss of income, pain and suffering. Have you or a loved one been seriously injured? Call us immediately.
We are so confident in our ability to win top dollar for you- you only pay when we win. Free consultations available for all potential clients.

Mark Kandkhorov of Kand Bayside Injury Law was professional, well trained, and was always easy to reach
-John

Kand Bayside Injury Law helped me to get compensation after my auto accident. They were quick, thorough, and thanks to them I'm back on my feet.
-Alice

There is no other accident attorney I would recommend other than Mark Kandkhorov.
-Adam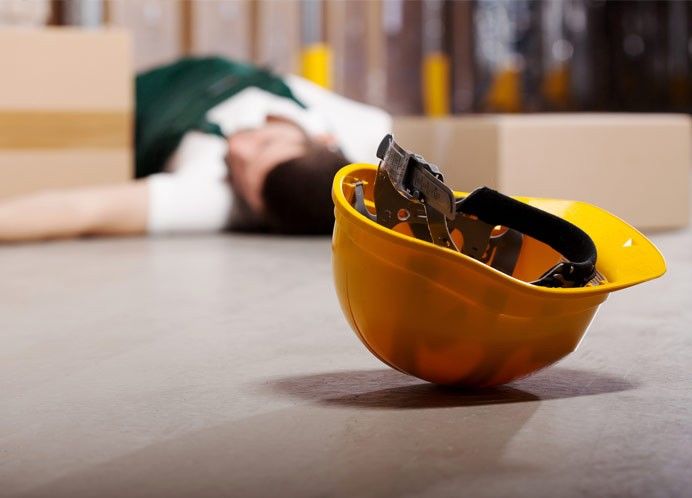 How can I find out
if I have a personal injury claim?
The responsible party was negligent.
The negligence caused personal injury.
The injury resulted in a loss (time, money, suffering, missed work, medical bills).
Getting a free accident consultation is as easy as filling out the form. It's quick and is the first step to getting the compensation you deserve.